Short Film Challenges Animation Industry To Think Small
Film Director: "As long as it's funnier than Robot Chicken - we have a winner."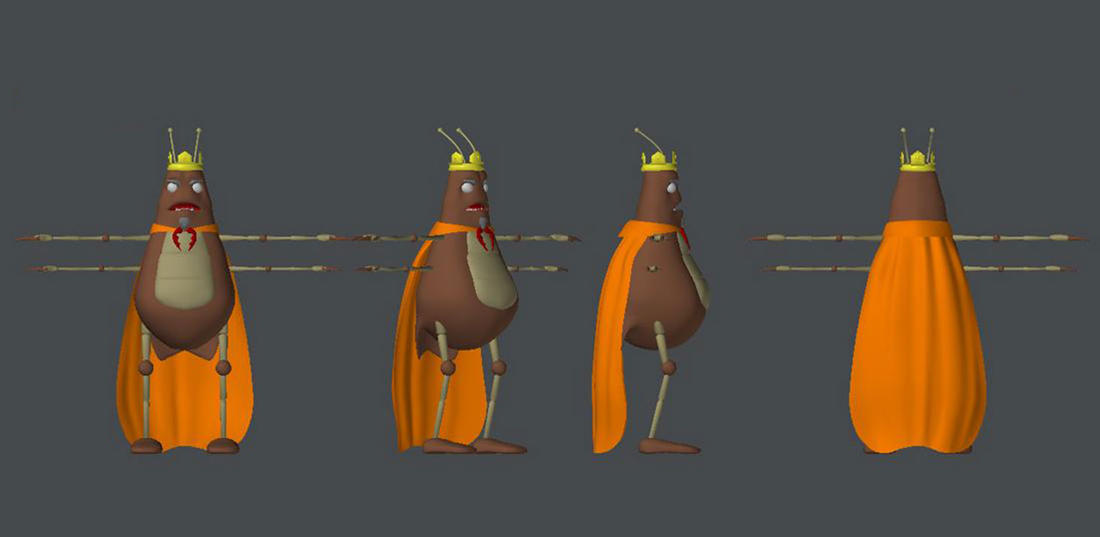 Some of my background is in 3d animation specifically modelling characters. My books couldn't be farther from that type of thing. However, there is some cross over in the design and dimension for each type of final product that is kind of interesting to me.